Is that leaf pile in your way? let boski handle it with our yard waste removal services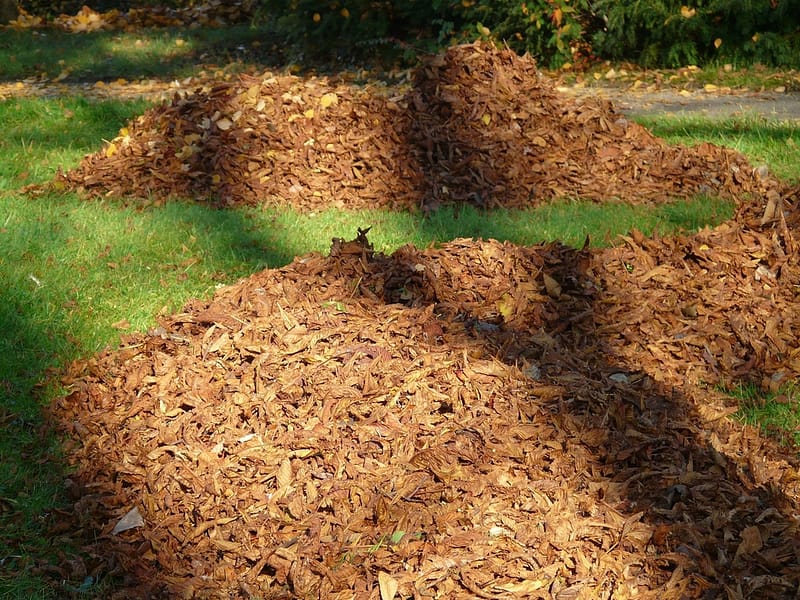 YARD WASTE REMOVAL NEAR YOU
We know sometimes yard scraps can be overwhelming at times, Our full-service Yard Waste Removal will help you get rid of those yard scraps out of your yard so you can enjoy it again!
we haul your yard scraps so you don't have to! you sit back and relax and we will take care of it for you!
We are always prepared to work and show up on time within the window of time given.
Once you accept our upfront quote we will begin working on your yard right away!
Cost of yard waste removal?
Our yard waste removal services is volume based which means the amount we haul determines the final price. This is how we price all our junk removal services as well.
We give you an upfront no obligation to you quote
No hidden fees! the agreed to quote before we start our work is what you pay!
after you agree to the quote we get started right a way and you can sit back and relax while we haul away your yard waste!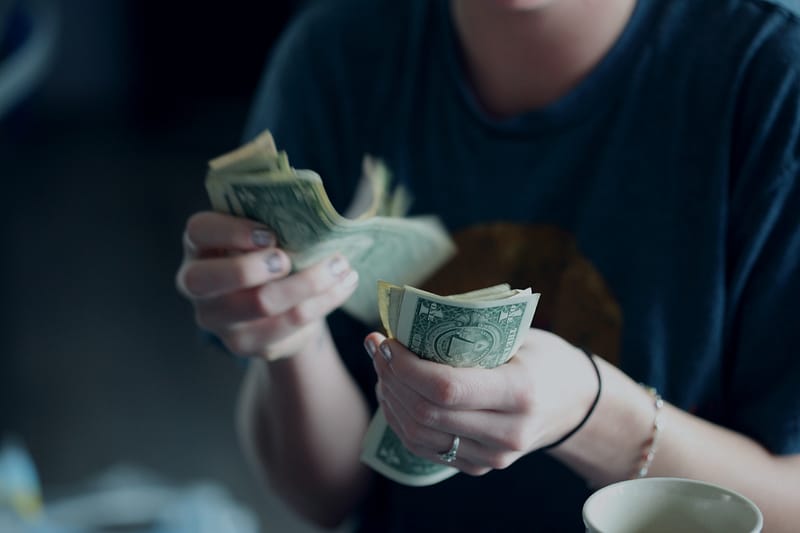 Get A FREE Yard Waste Estimate!
Fill out the form below to schedule a no obligation, absolutely free quote with our friendly Berea Junk Removal service today!
Need to contact us right away? Call us at (859) 893-6565
Proudly serving Madison County and more! We go above and beyond for our neighbors!
Berea, Richmond, Waco, Paint Lick, Big Hill, Mt Vernon, Brodhead, Lancaster, Cartersville, Dreyfus, Kirksville, Hyattsville, Buckeye, Bybee, Winston, Irvine, Witt, Conway, Wildie, Orlando, Disputana, Climax, and more to come!