Trash Removal Services In Paint Lick, KY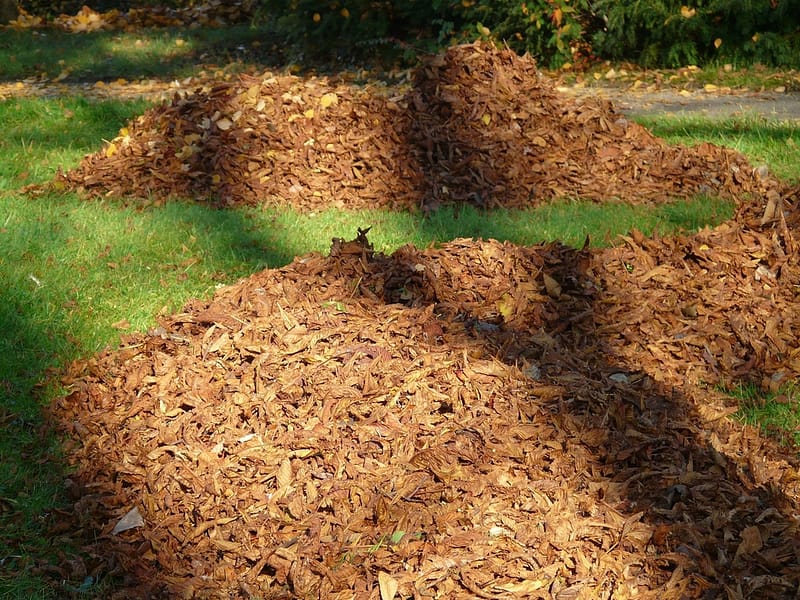 Trash Removal Services Paint Lick
Feeling overwhelmed by trash taking up space inside or outside of your house or business? Our Full service Junk Removal may be the answer you need. we take on the stress and the hauling for you so you can focus on the day to day tasks. We understand time is the most important thing in most peoples lives and we take pride in our ability to help our neighbors in a timely fashion! We always go above and beyond for our customers!
We show up on time and are always ready to work
We Remove your junk in a safe, respectful manner
We Take pride in our work
Our Customers are always first and satisfaction is our number one focus!
How Much Does Trash Removal Cost?
Our Trash removal services have a solution for every type of job from a single couch to a full house of furniture. No matter the situation we are here to help and get the job done in a safe and timely manner! 
We offer :
Upfront pricing on all our junk removal services.
No cost or obligation to you estimates
Volume based pricing the space your junk takes up determines the price
No hidden fees what you agree to is what you pay!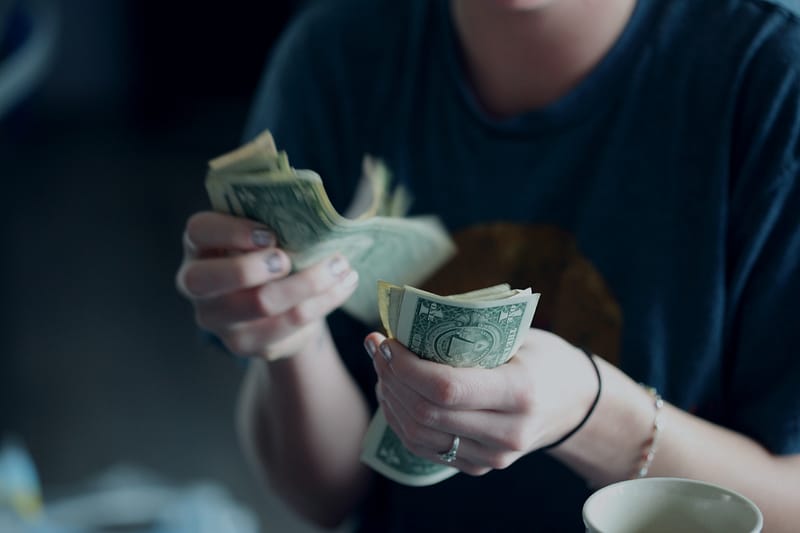 WE'RE AVAILABLE FOR ALL YOUR JUNK REMOVAL NEEDS!
Your customer first Junk and Debris Removal service in Madison County ky
Proudly serving Madison County and more! We go above and beyond for our neighbors!
Berea, Richmond, Waco, Paint Lick, Big Hill, Mt Vernon, Brodhead, Lancaster, Cartersville, Dreyfus, Kirksville, Hyattsville, Buckeye, Bybee, Winston, Irvine, Witt, Conway, Wildie, Orlando, Disputana, Climax, and more to come!