BUCKEYE Junk Removal services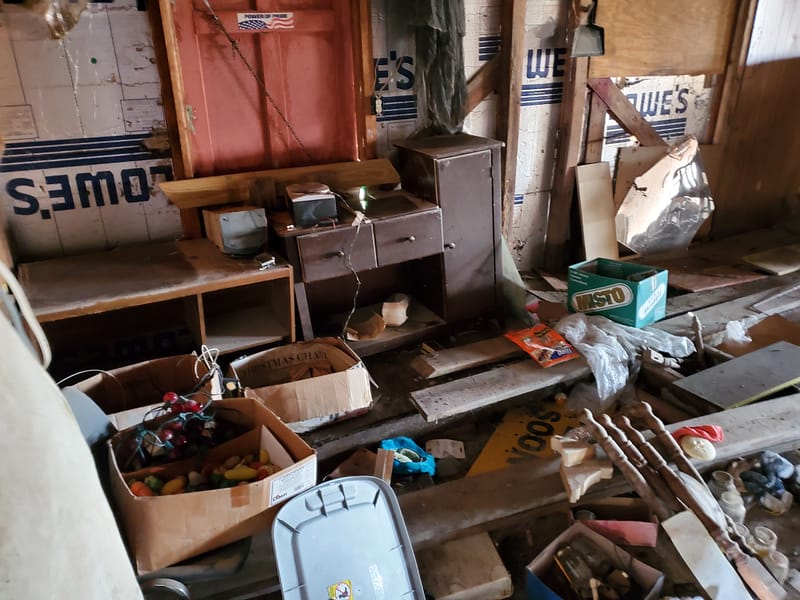 Need Junk Removal In Buckeye?
Boski Offers Full Service Junk Removal for our neighbors in Buckeye. No matter the Junk situation we have a solution for you here are a few things we can help you with :
Junk Removal Cost In Buckeye
Our Full Service Junk Removal has a solution for you! No matter the situation we are here to help and get the job done in a safe and timely manner! 
We offer :
Upfront pricing on all our junk removal services.
No cost or obligation to you estimates
Volume based pricing the space your junk takes up determines the price
No hidden fees what you agree to is what you pay!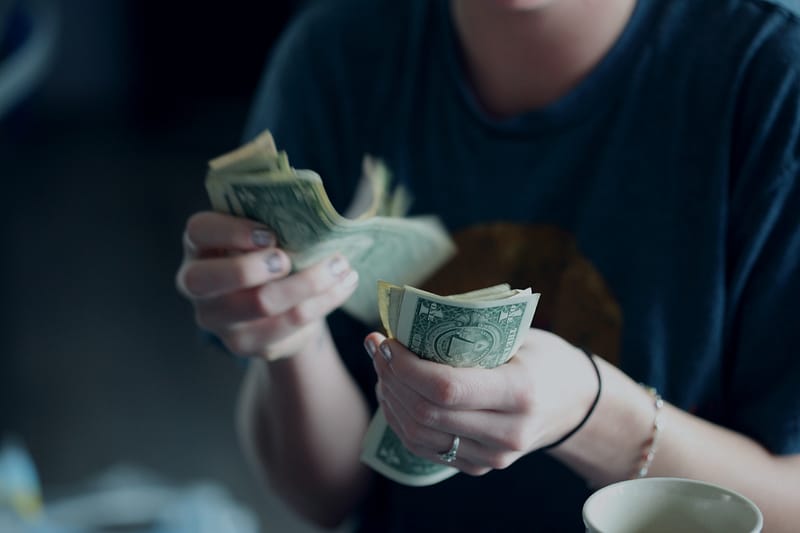 WE'RE AVAILABLE FOR ALL YOUR JUNK REMOVAL NEEDS!
Your customer first Junk and Debris Removal service in Madison County ky
Get A FREE Junk Removal Estimate!
Fill out the form below to schedule a no obligation, absolutely free quote with our friendly Berea Junk Removal service today!
Need to contact us right away? Call us at (859) 893-6565
Proudly serving Madison County and more! We go above and beyond for our neighbors!
Berea, Richmond, Waco, Paint Lick, Big Hill, Mt Vernon, Brodhead, Lancaster, Cartersville, Dreyfus, Kirksville, Hyattsville, Buckeye, Bybee, Winston, Irvine, Witt, Conway, Wildie, Orlando, Disputana, Climax, and more to come!