Our Brodhead Junk Removal services are professional and affordable!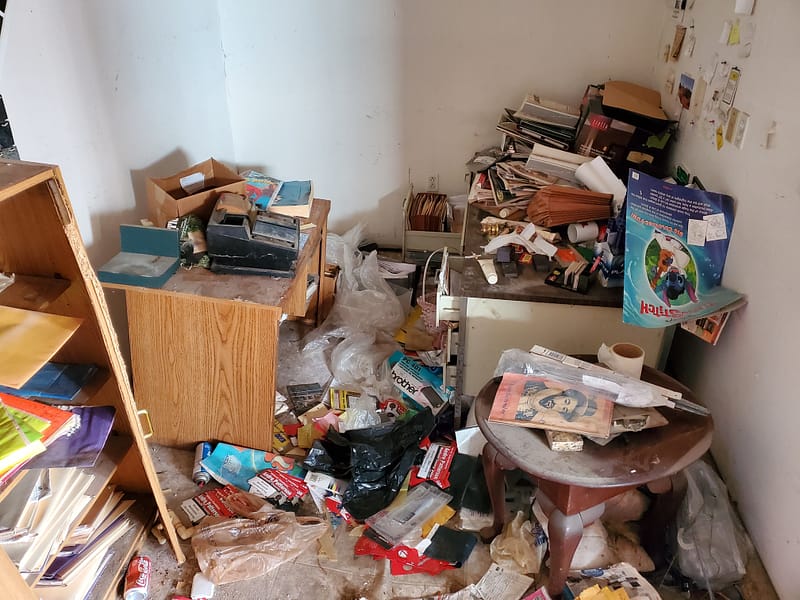 Full Service Junk Removal in Brodhead
Boski Offer's Full service, Profession, affordable junk hauling in Brodhead, KY. We understand the importance of time, thats why we are here junk hauling can take some time depending on how much junk you have! While we know you can save some money doing it yourself but our services are more affordable than you may think!
We Show up on time and ready to get to hauling your junk!
No need to do the lifting we are a full service company!
No need to stress we will handle all the loading of your junk.
No hidden fees ever! the quote you agree to is what you pay!
Cost Of Junk Removal In Brodhead
Being locally owned and operated we don't have huge overhead like other big box companies. Which means we can provide a more personable, affordable junk removal service. We take pride in our work and customer satisfaction is our number one priority.
Upfront pricing honest and no hidden fees
Volume based pricing the amount of junk you have determines the price
No Obligation No Cost estimates
The price you agree to is what you pay!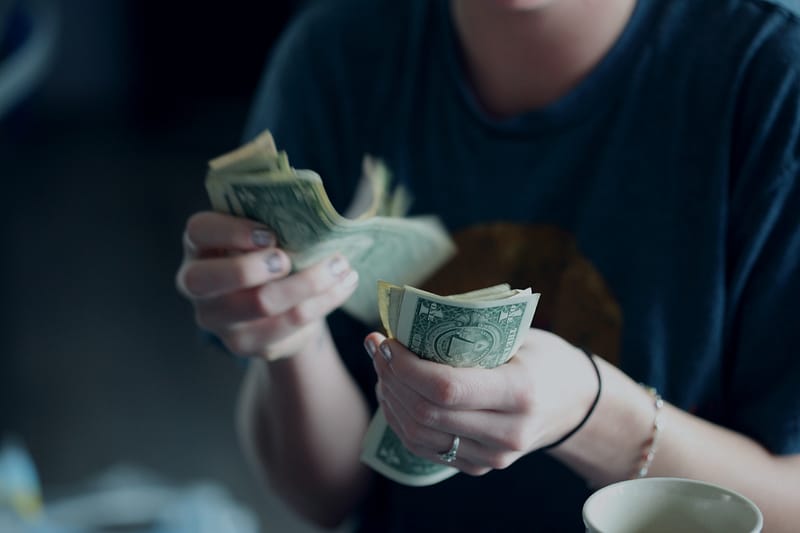 Get A FREE Junk Removal Estimate!
Fill out the form below to schedule a no obligation, absolutely free quote with our friendly Berea Junk Removal service today!
Need to contact us right away? Call us at (859) 893-6565
Proudly serving Madison County and more! We go above and beyond for our neighbors!
Berea, Richmond, Waco, Paint Lick, Big Hill, Mt Vernon, Brodhead, Lancaster, Cartersville, Dreyfus, Kirksville, Hyattsville, Buckeye, Bybee, Winston, Irvine, Witt, Conway, Wildie, Orlando, Disputana, Climax, and more to come!