Need Junk Removal in Berea?
Junk Removal In Berea Near you.
Need Junk Removal services in Berea? Boski Hauling & Removal offer's professional, affordable, safe Junk Removal services in Berea. We know that clutter can be sometimes overwhelming and stressful. We also understand that it can be hard to ask others for help or even find the time to do it yourself. Boski is here to help our neighbors reclaim their space and take the stress out of junk removal. We go above and beyond for our customers and make sure they are 100% satisfied with our services.
We do not judge we are here to help and truly care!
We haul everything in a respectful manner.
We take just about everything including the kitchen sink!
We even sweep up after we are done!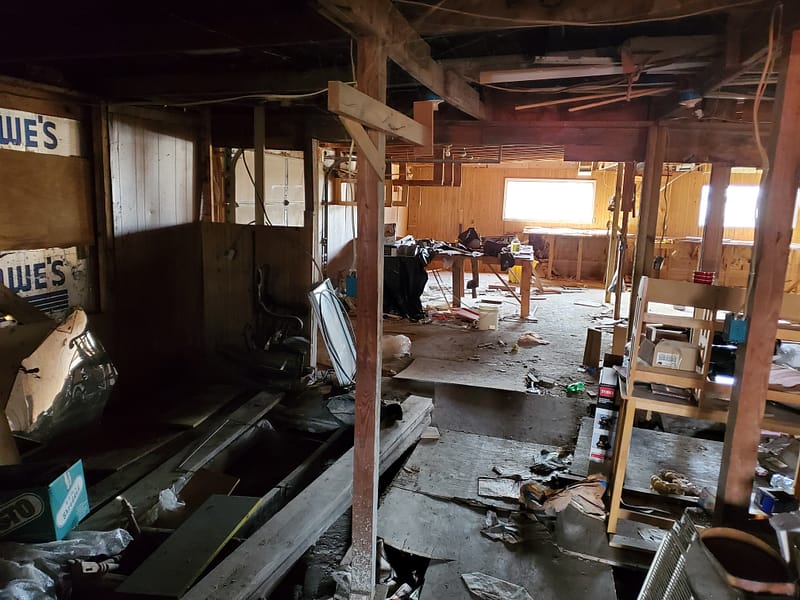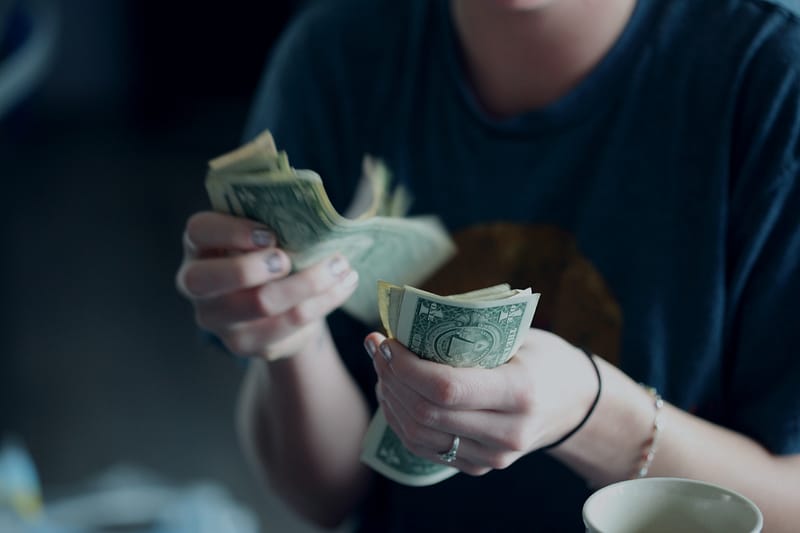 Junk Removal in Berea Cost.
Being a locally owned business we don't have a lot of overhead like the big box companies in the junk removal industry! This allows us to be a little more affordable than most! We care a bout our community and take care of our neighbors like they are family!
Our volume based pricing means the amount of junk your junk takes up determines the price!
NO cost NO obligation upfront quotes NO hidden fees!
Once you agree to our upfront quote we will get right to work hauling your junk to our truck!
Once we are done we will sweep up and collect payment and we will be on our way to dispose or donate your junk properly and legally!
Why Choose Boski For Your Junk Removal Services In Berea?
We are locally owned and operated in Berea and proud to call it our home! We truly enjoy helping others get rid of clutter and take some stress off our neighbors! At Boski we pride ourselves in our work going above and beyond for our neighbors every day! If the items removed are in decent shape we donate to those in need or recycle when we can! We show up on time and are 100% honest and dedicated to getting the job done within a reasonable time for our customers, we understand the importance of time! Most of all we appreciate each and everyone of our customers! So look no further for you junk removal needs call us today and we will haul it away! 
WE'RE AVAILABLE FOR ALL YOUR JUNK REMOVAL NEEDS IN BEREA!
Your customer first Junk and Debris Removal service in Madison County ky
Get A FREE Junk Removal Estimate!
Fill out the form below to schedule a no obligation, absolutely free quote with our friendly Berea Junk Removal service today!
Need to contact us right away? Call us at (859) 893-6565
Proudly serving Madison County and more! We go above and beyond for our neighbors!
Berea, Richmond, Waco, Paint Lick, Big Hill, Mt Vernon, Brodhead, Lancaster, Cartersville, Dreyfus, Kirksville, Hyattsville, Buckeye, Bybee, Winston, Irvine, Witt, Conway, Wildie, Orlando, Disputana, Climax, and more to come!