We offer Home cleanout services in the Madison County area and more!
Our residential Junk Removal Services.
Recently moved? or are you downsizing or just simply need to get rid of some junk? no matter the clutter situation we have you covered with our full service residential junk removal. we go above and beyond for our customers to ensure that we alleviate the stress when it comes to decluttering your home! 
first we will go through with you and take not of the junk you need hauled off.
next we will give you an upfront no obligation to you quote with no hidden fees
We are insured so your home is protected as we haul your junk to our truck.
Before we leave your house we sweep up and make sure you are satisfied with our service.
Lastly we properly and legally dispose and recycle the junk we haul away.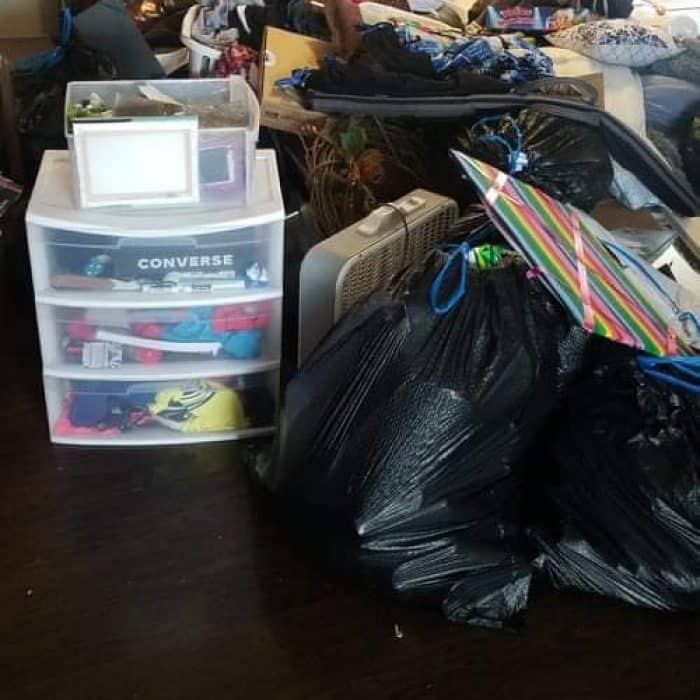 Boski's Customer First Junk Removal Services Madison County KY
We pride ourselves in being able to take care of our customers needs for any type of junk removal. We know it can be very overwhelming and stressful at times especially with a bunch of clutter and junk taking up space in your home or business. We are here to help  you declutter and get some order back in your life. we know not everyone has the time or the equipment to haul their junk that's why we are here! our junk removal professionals will swiftly and safely haul it for you so you don't have to! you show us what goes and we will do the rest! so call us today and we will haul your junk away!
WE'RE AVAILABLE FOR ALL YOUR JUNK REMOVAL NEEDS!
Your customer first Junk and Debris Removal service in Madison County KY and more!
Proudly serving Madison County and more! We go above and beyond for our neighbors!
Berea, Richmond, Waco, Paint Lick, Big Hill, Mt Vernon, Brodhead, Lancaster, Cartersville, Dreyfus, Kirksville, Hyattsville, Buckeye, Bybee, Winston, Irvine, Witt, Conway, Wildie, Orlando, Disputana, Climax, and more to come!