At Boski we offer full service hoarder cleanouts in the Madison County area
Our Approach To Hoarder Cleanouts
Here at Boski hauling & Removal LLC, We understand that some situations can be extremely overwhelming and in some cases embarrassing. We are here to help you get your junk removed not to pass judgement. we will take on the stress of decluttering your home!
We will come to you and calculate an upfront quote for you, once you agree to the price we will start our work.
we will haul away your junk without passing judgment.
We will haul you junk in a safe manner out to our truck and either recycle and/or dispose of it properly.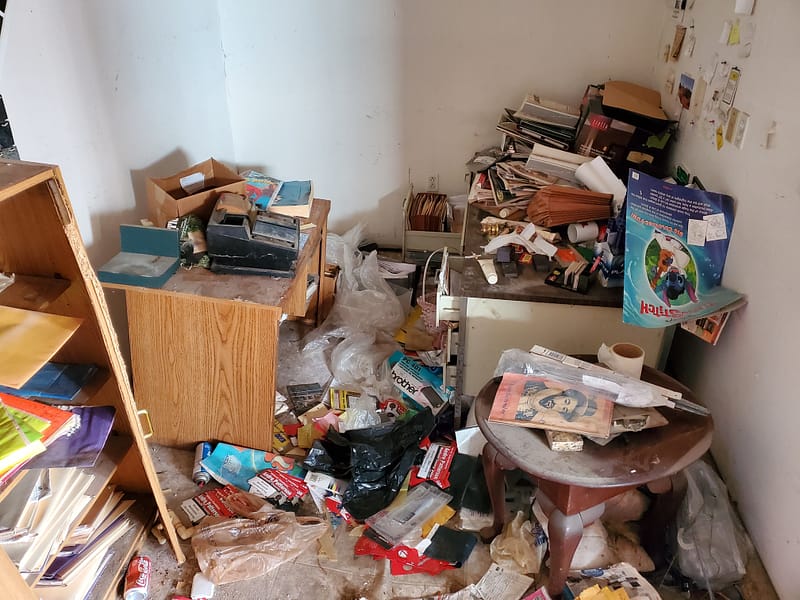 WE'RE AVAILABLE FOR ALL YOUR JUNK REMOVAL NEEDS!
Your customer first Junk and Debris Removal service in Madison County ky
Proudly serving Madison County and more! We go above and beyond for our neighbors!
Berea, Richmond, Waco, Paint Lick, Big Hill, Mt Vernon, Brodhead, Lancaster, Cartersville, Dreyfus, Kirksville, Hyattsville, Buckeye, Bybee, Winston, Irvine, Witt, Conway, Wildie, Orlando, Disputana, Climax, and more to come!