We understand losing a loved one is one of the hardest thing's to go through. Overwhelmed with other time commitments and other arrangements on top of having to clean out your loved ones estate? Boski's estate cleanout service professionals are here to help you! Let us help get that estate clean for you so you can focus on the things that really matter.
Here is a little on how it works:
You point out what needs to go and we will calculate a quote for you
Once you approve the quote we will get right to work hauling off your unwanted items to our truck in a safe and respectful manner
once we are all loaded up and you are satisfied we will accept payment and we will be on our way!
 depending on condition of items they will be donated or disposed of properly and legally.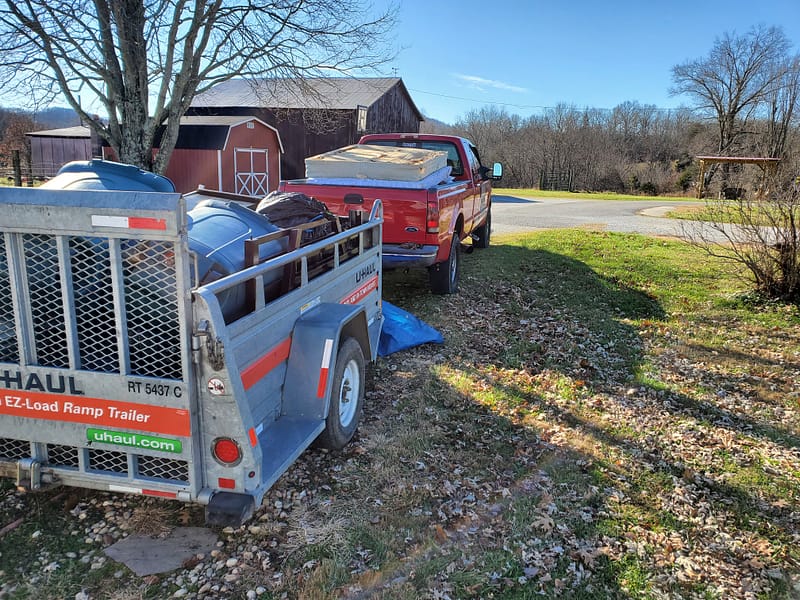 Why Choose Boski Hauling & Removal?
Here at Boski we take pride in our work! being a locally owned business we go above and beyond for our neighbors and provide them with the best possible junk removal services. we are professional, friendly, and affordable and treat everyone like family! we truly want to help no matter the situation you are in and pass no judgment what so ever. No job is to small nor to big! Give us a call and we will help you get rid of that unwanted junk today! 
WE'RE AVAILABLE FOR ALL YOUR JUNK REMOVAL NEEDS!
Your customer first Junk and Debris Removal service in Madison County ky
Proudly serving Madison County and more! We go above and beyond for our neighbors!
Berea, Richmond, Waco, Paint Lick, Big Hill, Mt Vernon, Brodhead, Lancaster, Cartersville, Dreyfus, Kirksville, Hyattsville, Buckeye, Bybee, Winston, Irvine, Witt, Conway, Wildie, Orlando, Disputana, Climax, and more to come!