CONSTRUCTION DEBRIS REMOVAL
In Need Of Getting All That Construction Debris removed?
Are you in the middle of a remodel or rehab? Didn't expect that much debris to pile up and clutter your job site? Is your site a little to small for a dumpster or have no where to put it? Look no further! Boski Offers Construction debris removal no job is to big or to small we will haul it all!
Homeowner or Property manager we are here to help you! We will remove that junk from your job site making it safer for you to continue to do your work!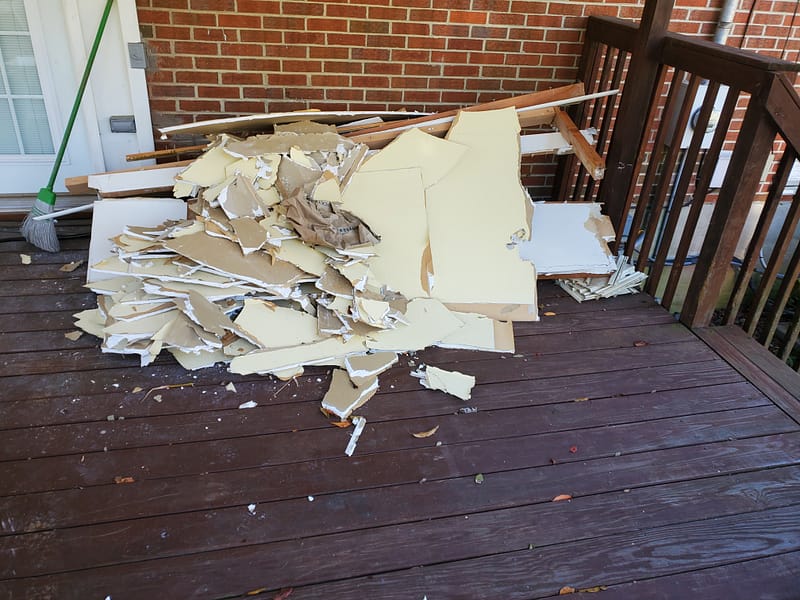 Get A FREE Junk Removal Estimate!
Fill out the form below to schedule a no obligation, absolutely free quote with our friendly Berea Junk Removal service today!
Need to contact us right away? Call us at (859) 893-6565
Proudly serving Madison County and more! We go above and beyond for our neighbors!
Berea, Richmond, Waco, Paint Lick, Big Hill, Mt Vernon, Brodhead, Lancaster, Cartersville, Dreyfus, Kirksville, Hyattsville, Buckeye, Bybee, Winston, Irvine, Witt, Conway, Wildie, Orlando, Disputana, Climax, and more to come!