Boski Hauling & Removal offers Commercial Junk Removal for your business's and properties
Commercial Junk Removal Near You.
Do you have a bunch of clutter and junk taking up space in your building? Is it getting in the way of daily operations and you don't have the time to haul it yourself? Boski offers Commercial Junk Removal near you! We will take the stress of the getting rid of all that junk out of your property so you can focus on your business! Here are some of the services we offer near you:
Office Cleanouts
Warehouse Cleanouts
Restaurant Cleanouts
And More!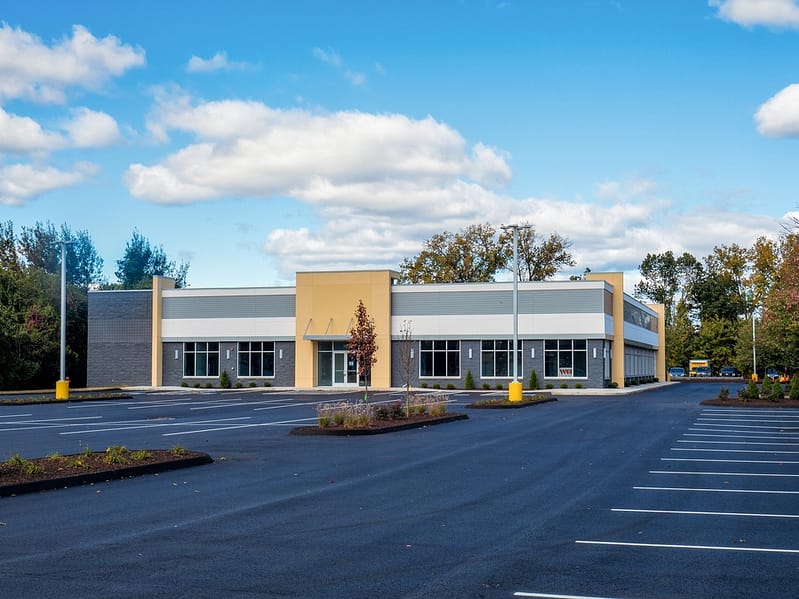 Cost Of Commercial Junk Removal
Are you looking for Commercial Junk Removal at an affordable price? Boski provides the best customer first full-service at a reasonable strait forward price!
Our volume based pricing determines on how much you pay. I.E. The amount of space your Junk takes up in our truck.
We take count of how much junk you have and give you the price upfront with no hidden fees.
After that we will ask for approval on the quote given before we start hauling your junk
 Again we have no hidden fees the price you agree to is final!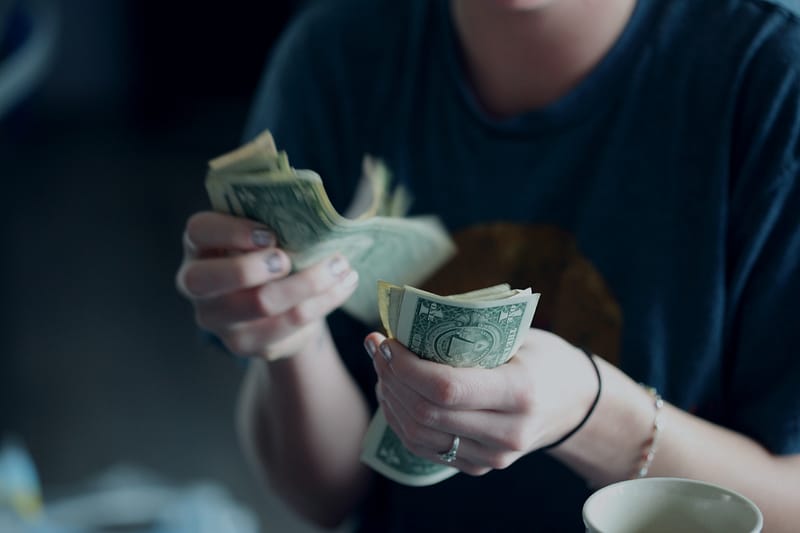 Proudly serving Madison County and more! We go above and beyond for our neighbors!
Berea, Richmond, Waco, Paint Lick, Big Hill, Mt Vernon, Brodhead, Lancaster, Cartersville, Dreyfus, Kirksville, Hyattsville, Buckeye, Bybee, Winston, Irvine, Witt, Conway, Wildie, Orlando, Disputana, Climax, and more to come!