Get Appliance Removal done today with Boski's Junk Removal service's!
Don't Know What to Do With Those Old Appliances?
Rusty, broken, not working appliances in your way? The Boski team can help you! What ever the reason for your appliance removal, you can count on us to safely and quickly haul it away for you! Here is a few examples of what we take:
Freezer and refrigerator removal
Dishwasher removal
Washer and dryer removal
Restaurant equipment
And more!
If your appliance isn't listed here don't worry! Call us and ask us about our appliance removal and what we take!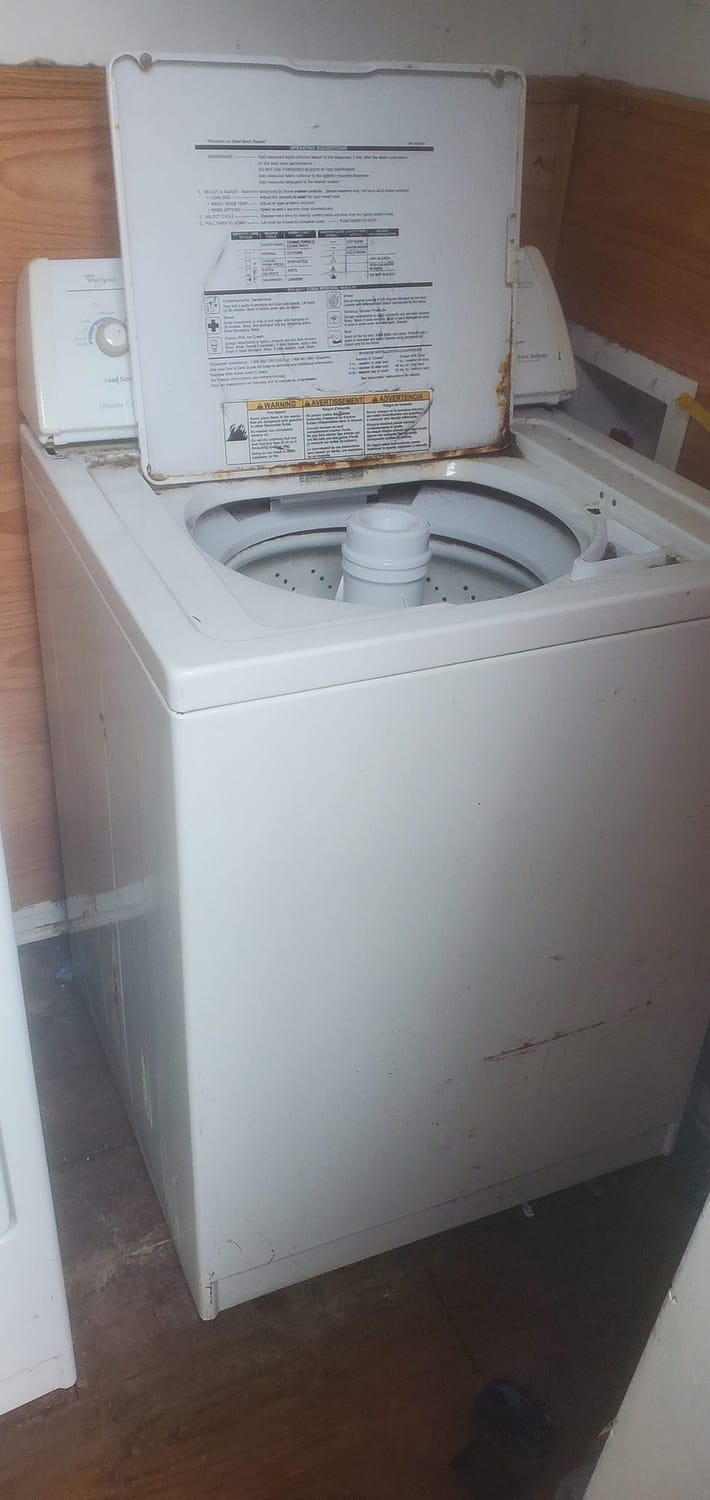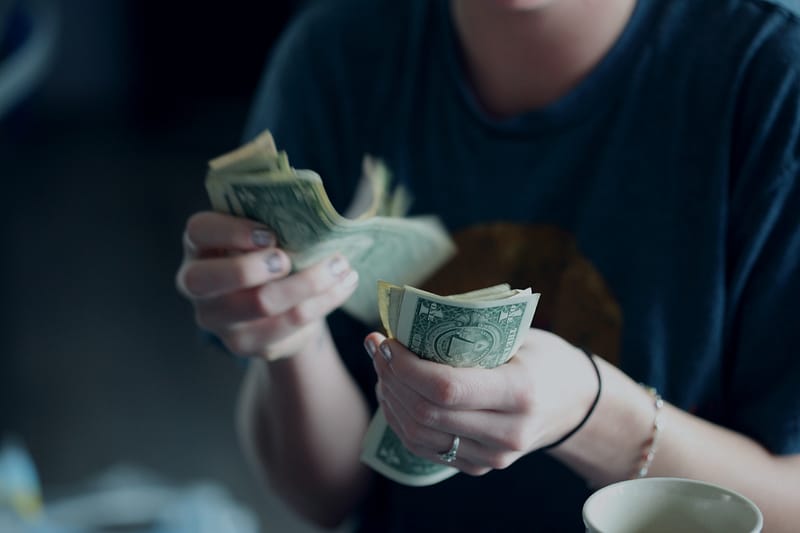 The Cost Of Applaince Removal?
We understand not everyone can haul away their own appliances that's is what we are here for! With Boski's Appliance removal services we will gladly put the work in for a reasonable price!
Our volume-based pricing is straightforward and fair.
Upfront quotes eliminate any hidden fees, too.
Cost estimates are available at no charge!
The Appliance Removal Process
On the day of your appointment, you'll receive a call or text what ever you prefer so you know to expect us. Once we arrive onsite we will get to work!
First we will take a look at the appliances and give you a quote.
Accept the quote, and we will get right to work!
We will remove the junk safely to our truck.
 Last we will collect payment and the job is complete! 
Proudly serving Madison County and more! We go above and beyond for our neighbors!
Berea, Richmond, Waco, Paint Lick, Big Hill, Mt Vernon, Brodhead, Lancaster, Cartersville, Dreyfus, Kirksville, Hyattsville, Buckeye, Bybee, Winston, Irvine, Witt, Conway, Wildie, Orlando, Disputana, Climax, and more to come!