A little info on the junk we take!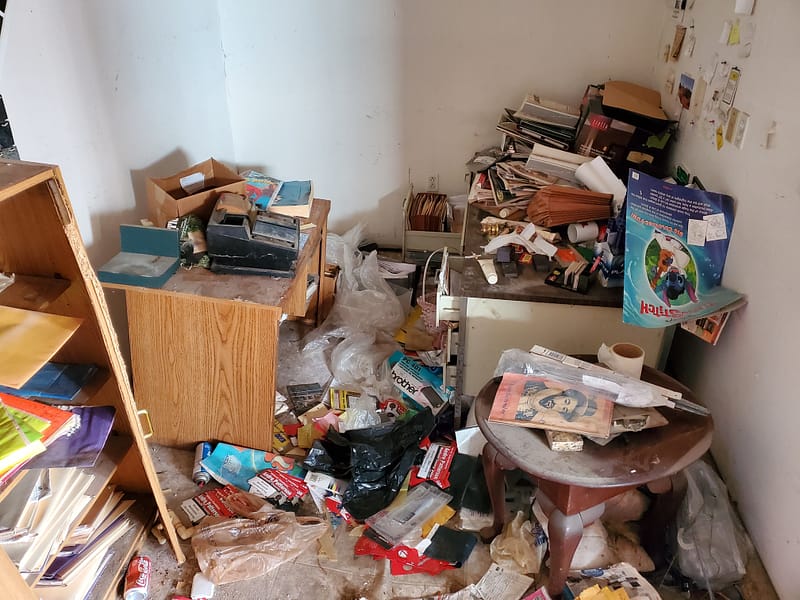 Couches
Chairs
Tables
Dressers
Entertainment centers
Bookcases
Desks
Mattresses
Box springs
Bed frames
File Cabinets
Carpets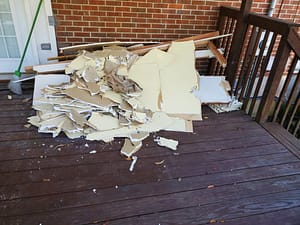 Refrigerators
Freezers
Washing machines
Drying machines
Dishwashers
Water Heaters
Boiler
Radiators
Air conditioners
Dehumidifiers
Microwaves
Ovens
Television/monitors
Computers/printers
Electronics
Don't get overwhelmed by trash!
ARRANGE FOR JUNK REMOVAL SERVICE IN BEREA, RICHMOND, MADISON COUNTY, KY AND MORE!
Trash
Furniture
Hoarder Junk
Appliances
Commercial Junk
Spring Cleaning
Estate Junk Removal
 Electronics
Scrap Metal
Basement Cleanouts
Storage Cleanouts
Call us today 859 893 6565 and schedule your debris removal so you can enjoy your reclaimed space!
Don't let that trash pile take over your space!
Boski Specializes in junk removal services in the Madison county, KY area. you can count on our customer first services to haul your junk away! 
Let us help you with:
Improve the appearance of your home or business
Ensure that your garbage is disposed of properly or recycled
Help you avoid injury
Save you time
Contact us right away to get started on your debris removal or basement clean out project. We'll remove the junk from your property ASAP.
Proudly serving Madison County and more! We go above and beyond for our neighbors!
Berea, Richmond, Waco, Paint Lick, Big Hill, Mt Vernon, Brodhead, Lancaster, Cartersville, Dreyfus, Kirksville, Hyattsville, Buckeye, Bybee, Winston, Irvine, Witt, Conway, Wildie, Orlando, Disputana, Climax, and more to come!