Need One Item Or A Full House Clean Out? No Matter The Situation Boski Has A Solution For You!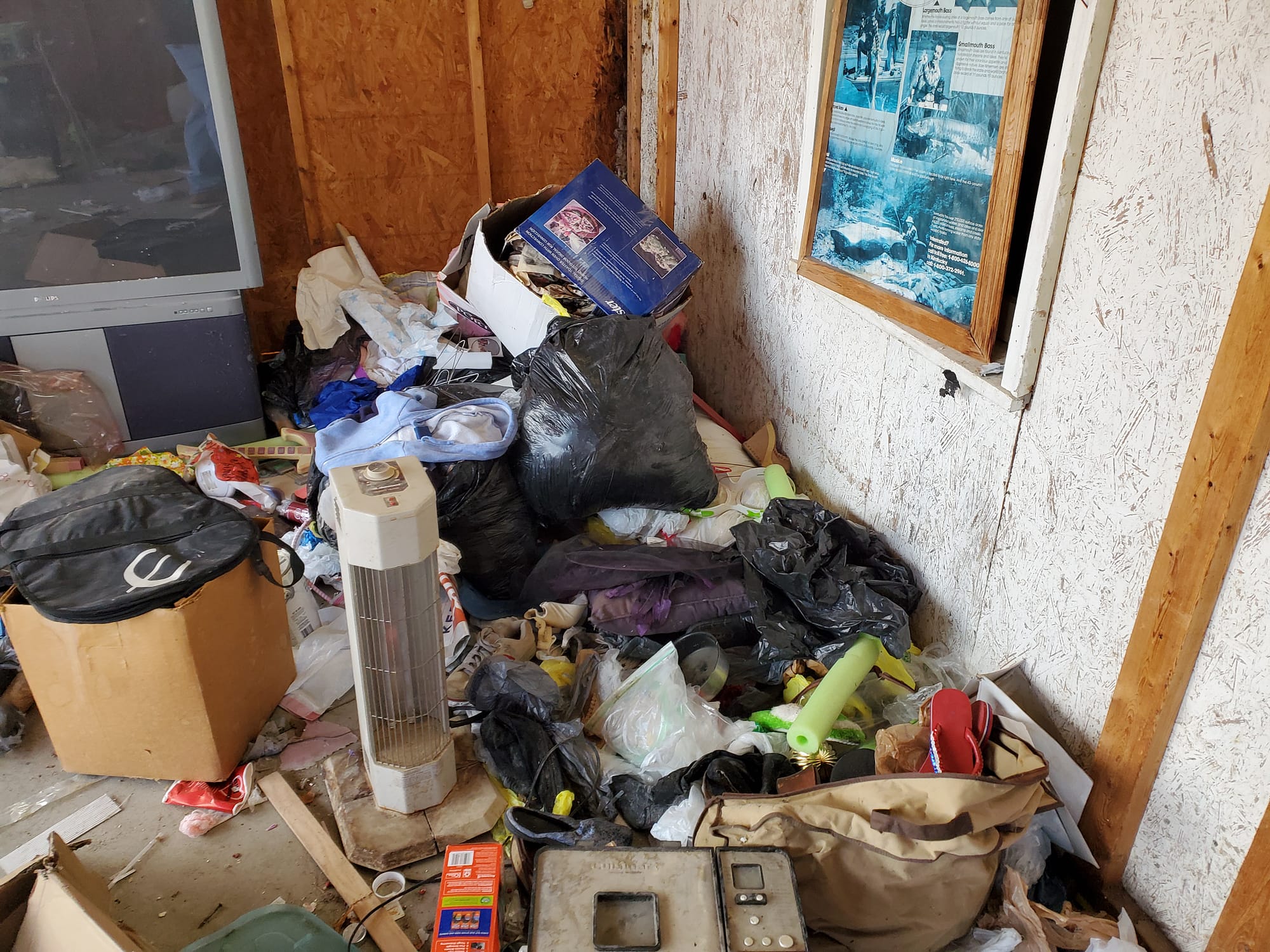 Basic Junk Removal
We understand that clutter can be stressful and cause anxiety. we are here to help take some stress out of your life and get your clutter cleared for you! We love seeing the customers face when the job is done! so call us today and we will haul it away!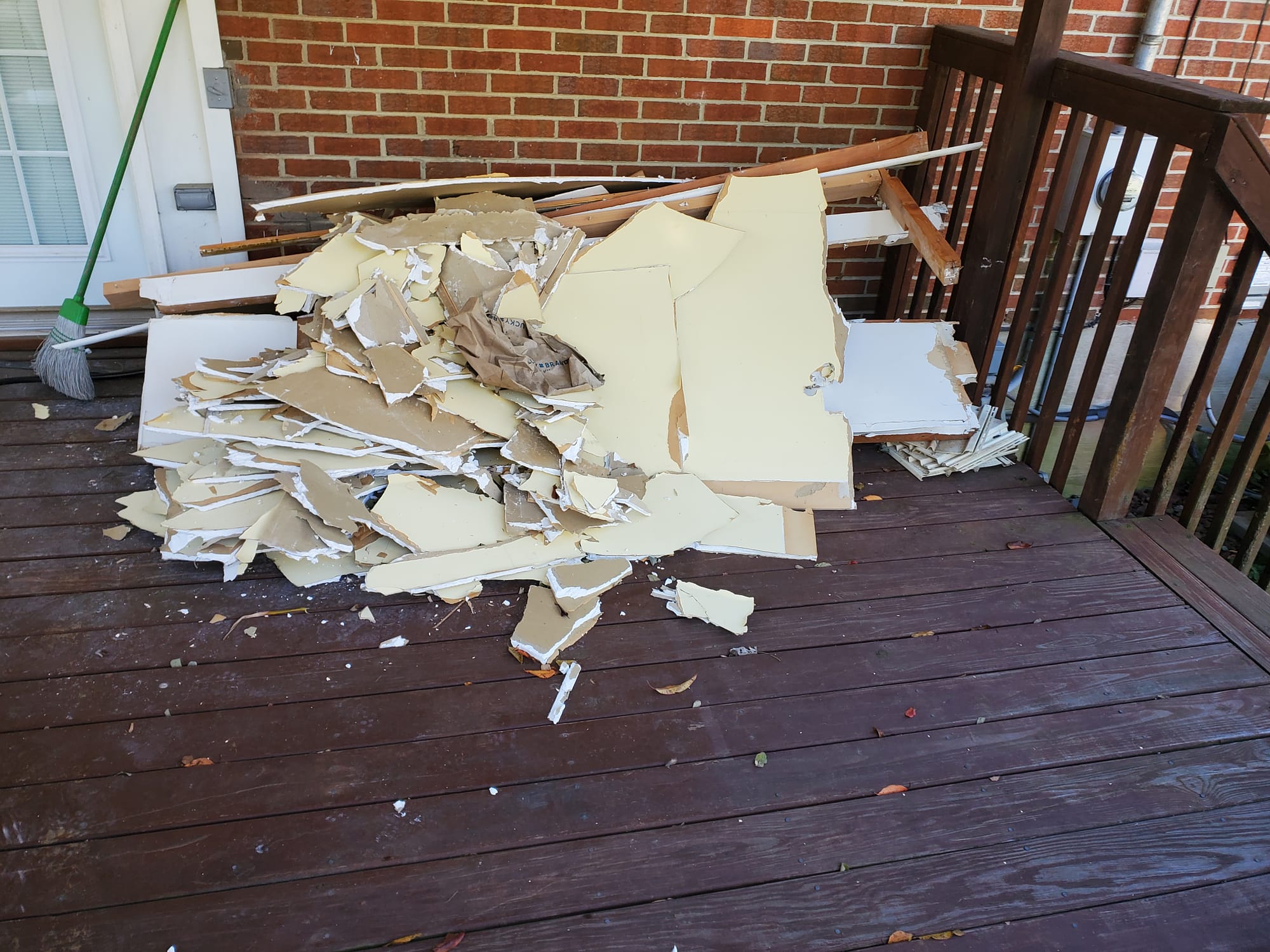 Construction Debris Clean Up
Just finished up your remodel? Didn't expect the amount of debris build up? Don't worry we got you covered with our top notch debris removal services no job to big or small we will haul it all!
Old Furniture Removal
Your old, unwanted furniture will be picked up and taken away by one of our junk specialists. We can handle anything like old chairs, couches, tables, entertainment centers, no matter its size or shape!
We know that everyone has junk to get rid of. We provide our customers with options for pricing based on the amount of space the junk takes up in our truck and or trailer that needs taken away from your property– so whether you have a large amount to haul or just one item. We offer great prices! 
We have a proven track of 100% customers' satisfaction. Boski Hauling & Junk Removal is the #1 choice for residential & commercial junk removal in Berea KY offering a complete range of services at fair prices. Explore our services!
No job is too big or small. We'll Haul it all! Our full-service junk removal company has the manpower and equipment to tackle any task, no matter how difficult you think it might be. Fast, friendly, and professional in all we do!
Get A FREE Junk Removal Estimate!
Fill out the form below to schedule a no obligation, absolutely free quote with our friendly Berea Junk Removal service today!
Need to contact us right away? Call us at (859) 893-6565
Proudly serving Madison County and more! We go above and beyond for our neighbors!
Berea, Richmond, Waco, Paint Lick, Big Hill, Mt Vernon, Brodhead, Lancaster, Cartersville, Dreyfus, Kirksville, Hyattsville, Buckeye, Bybee, Winston, Irvine, Witt, Conway, Wildie, Orlando, Disputana, Climax, and more to come!